Showcasing our students
Professional performances, providing real stage experience
Willow Tree prides itself on providing multiple opportunities for the students to perform onstage each year. We offer two annual showcases and an annual musical.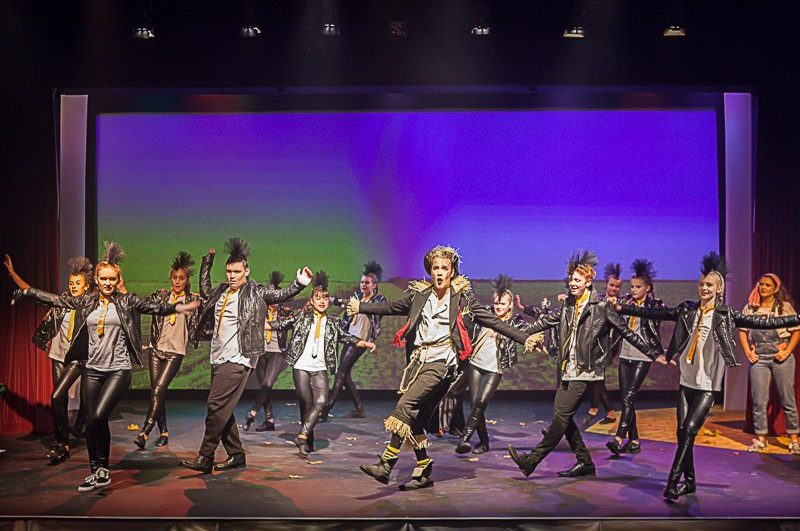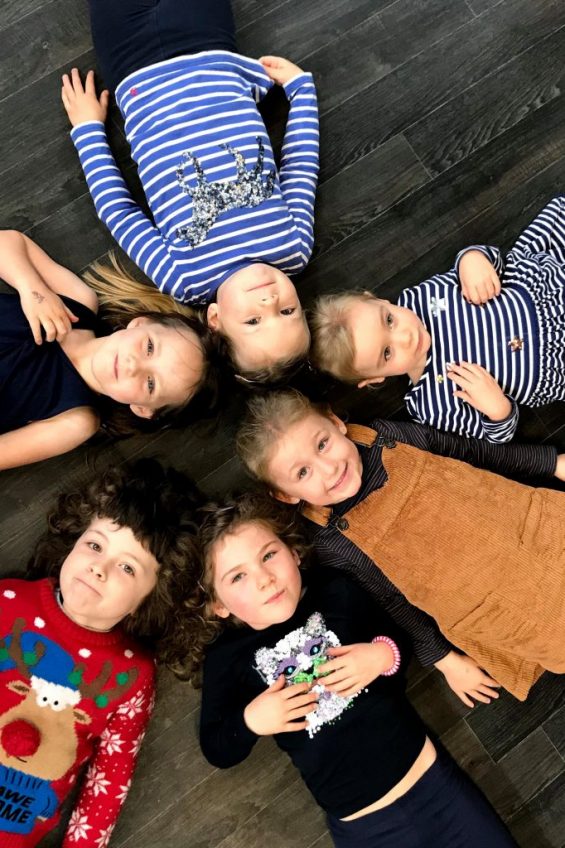 LOWER Junior
july Show
Our Junior show is held in July and is specifically aimed at the younger students. Introducing them to being onstage and performing in front of an audience, as well as discovering the etiquette and discipline of theatre craft.
As a school we believe that this early performance experience is invaluable. Providing the children with their own space to explore theatre time, alongside being part of a production with their friends, whilst their families watch from the audience.
This show is a really special one given the age of the children involved and there is never a dry eye in the house.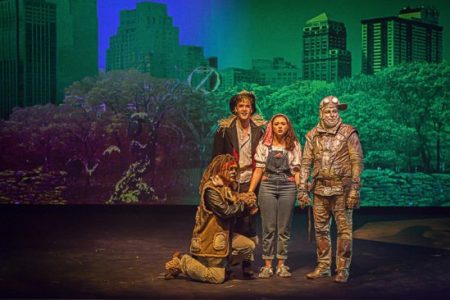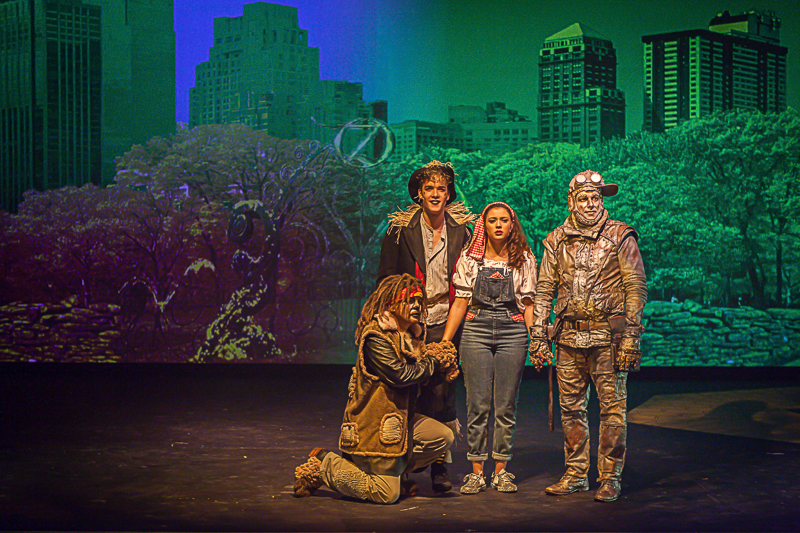 Annual Show
Our annual showcase is aimed at the slightly more experienced students of Willow Tree and is a exhibition of the pupils achievements within their class genre.
With each individual class taking part, there it is a huge opportunity for the students to appear in multiple numbers and get a snippet into the busy life of being a Performer in the Theatre.
It is real celebration of the talents of the children and teachers at Willow Tree.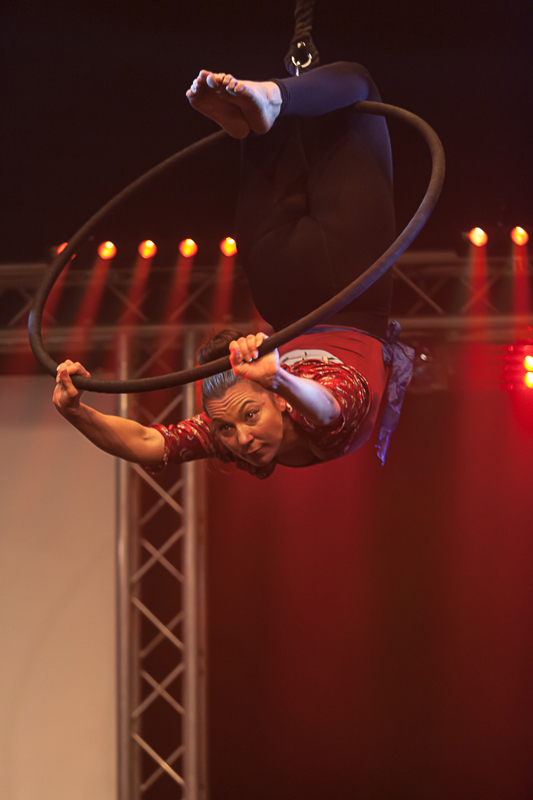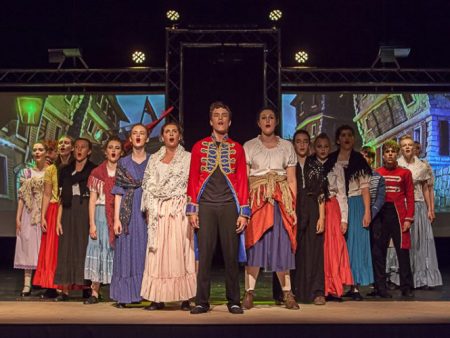 Annual Musical
Our musical is an all-inclusive event incorporating all Willow Tree students who want to be involved, alongside children and adults from the wider community. It is a wonderful opportunity for them to take part in a production with an experienced adult cast and within a professional theatre.
Joining the musical company provides the children with the chance to work collaboratively with other actors but also gives them their own time in which to explore characterisation and discover and develop their own performance style.