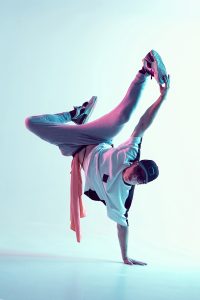 Welcome to Willow Tree
Willow Tree is an all-inclusive School with a fun, family feel, providing performance experience through numerous shows across the year and indepth training in musical theatre and multiple styles of dance.
We feel that children spend a lot of their academic lives striving for measurable successes through exams and believe that this doesn't always foster the enthusiasm to explore the Arts in a way that suits everyone. As a school, we provide students with the opportunity to progress through the levels at their own pace and without the added pressure of exams.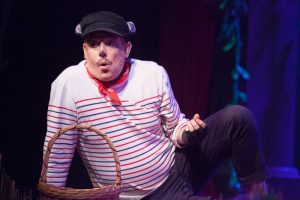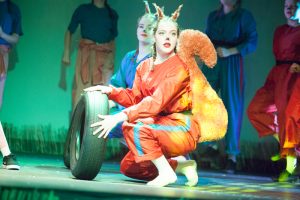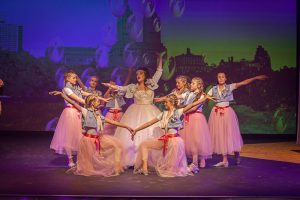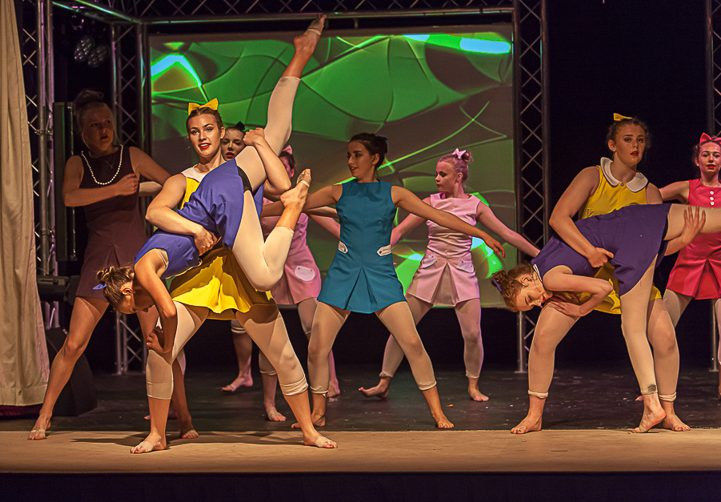 We offer classes from 2 years and up in Ballet, Modern, Jazz, HipHop, Tap, Contemporary, Musical Theatre and Drama and pride ourselves on providing a warm and friendly environment in which the children can realise their full potential.
The school stages three shows a year, two annual showcases and an musical, giving every student the chance to perform in a professional theatre with experienced dancers and actors.
Willow Tree has had a profound impact on lots of the children within our community. We offer a professional yet nurturing space where new talents can be discovered and lifelong friends can be made.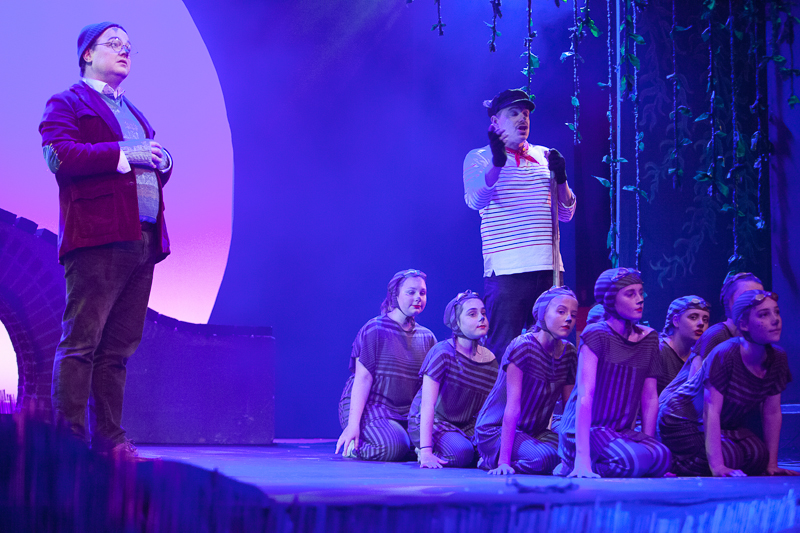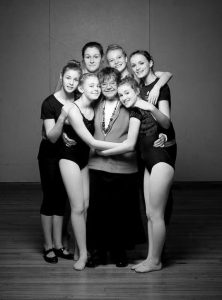 A tree with roots
Irene Holland, the inspirational founder of Willow Tree, created the dance centre over 65 years ago and it is still growing now, year by year, as a community interest company.
A popular Tiller Girl of the time, Irene is at the heart and soul of the dance centre. Irene's ethos is firmly rooted in everything that we do and is at the forefront of our minds with all that we strive to achieve.
The dedication of Irene and her team has seen students at the centre span across 3 and even 4 generations with thousands of children and adults passing through the doors and having the opportunity to take class and perform. A huge number of these have gone on to have successful careers within the performing arts.