Over the years Willow Tree has seen many successful performers walk through its doors.
Take a look at some of our students, who through Willow Tree classes went on to achieve great things.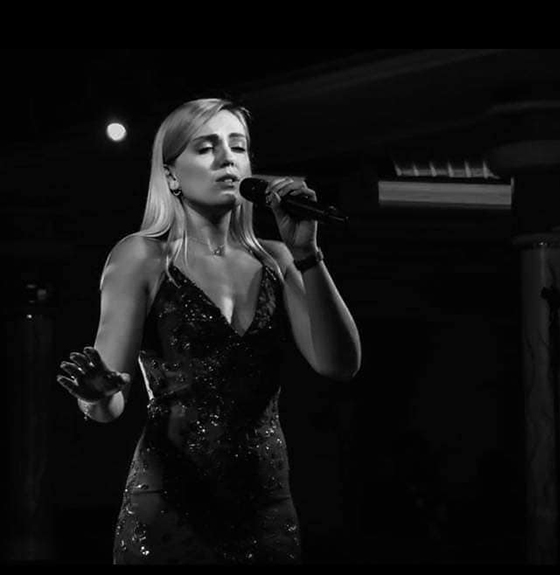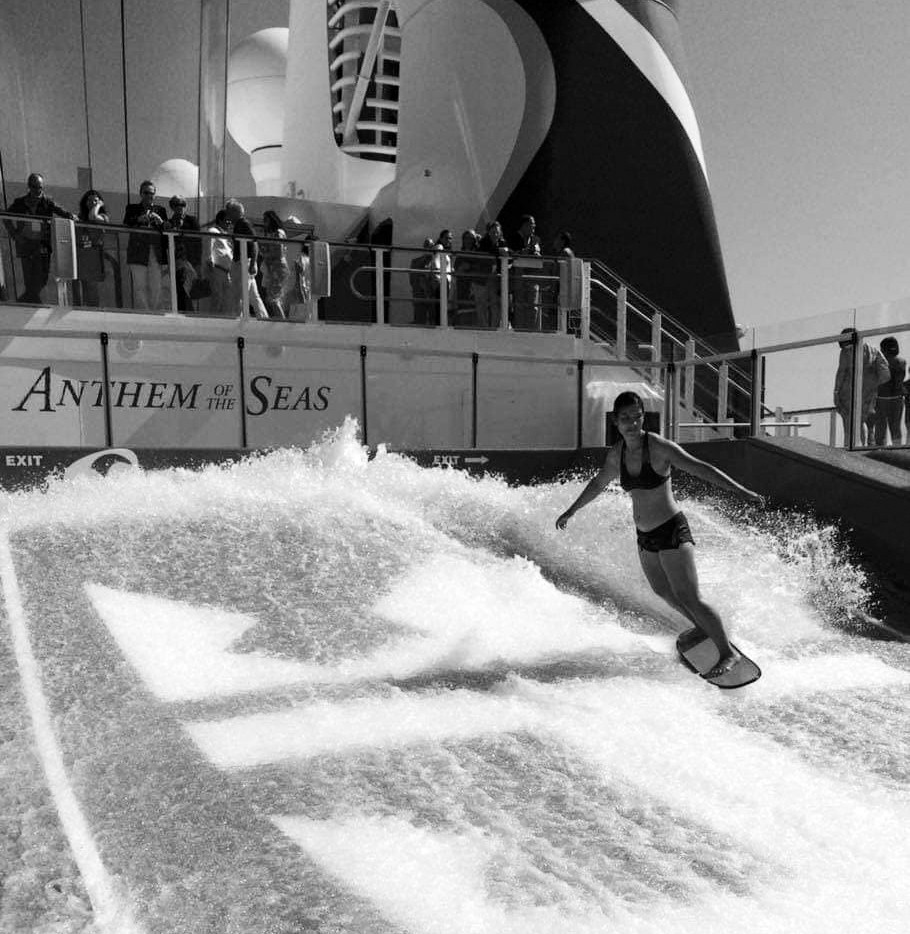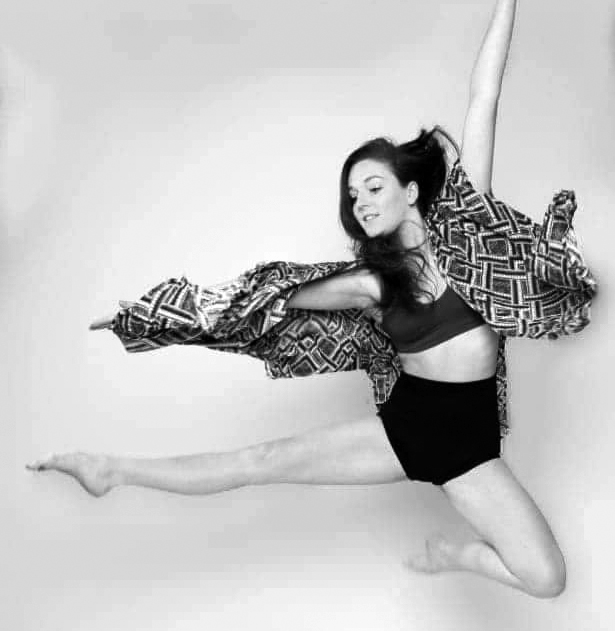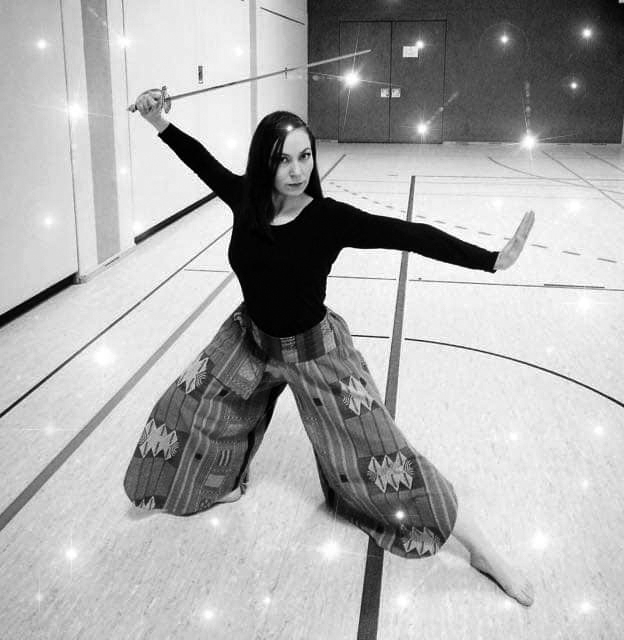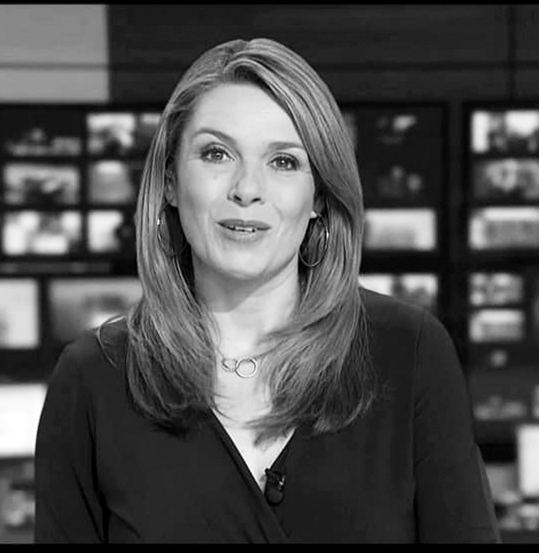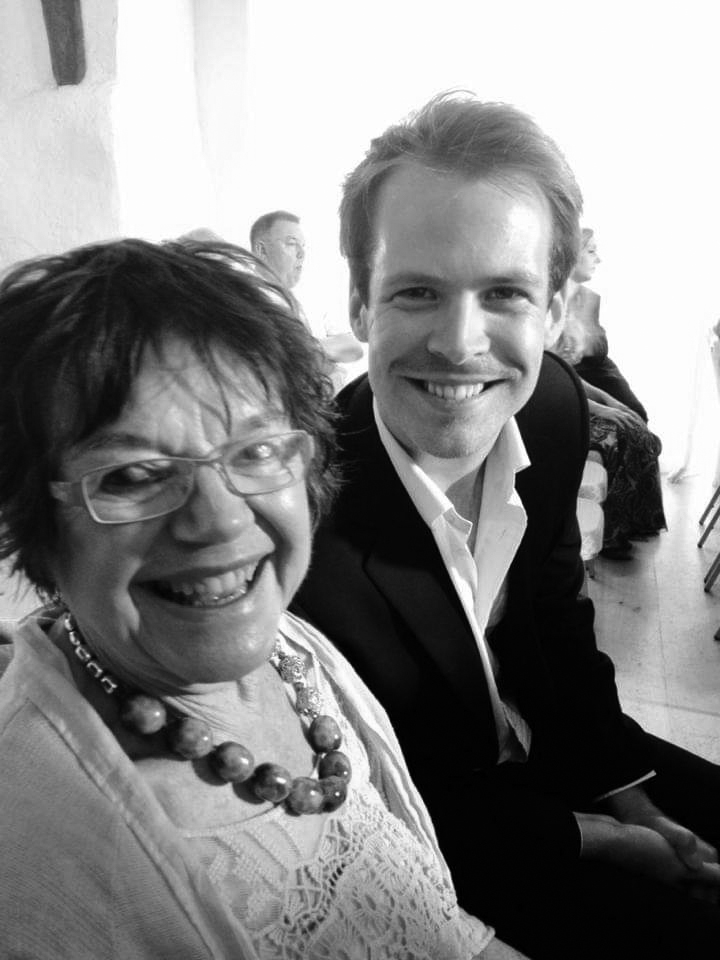 Willow tree has been quite the springboard for me! It basically changed my life. Dancing gave me the opportunity to meet some amazing hilarious people who you would never find in a solicitors, let's face it and it got me out there and gave me the tools to develop and amazing ponche and pay a gas bill! Also Irene is a legend and all the other teachers have taught me so much. An amazing place which I will always have fond memories of and love xxx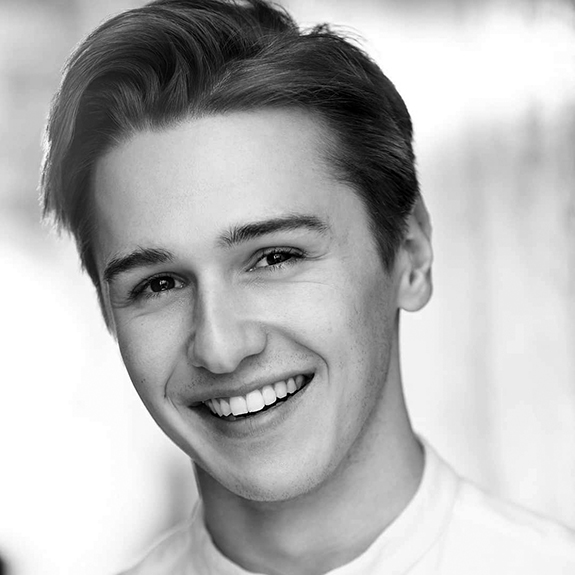 Willow Tree will always be home for me. I always knew I wanted to perform and Willow Tree gave me the support I needed for auditions. Having started dance training at a late stage, I was welcomed with open arms and given the confidence I needed to chase my goals. I'm incredibly lucky to have been taught by and to have met so many wonderful people through Willow Tree. I will forever be grateful for the opportunities Willow Tree provided me, it gave me some much needed confidence!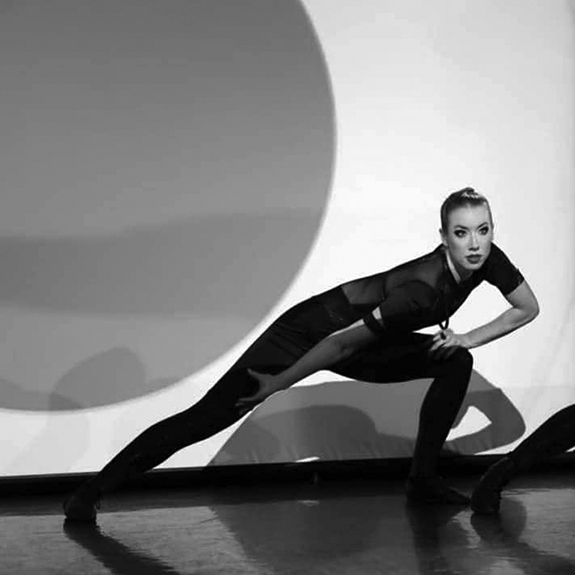 I started at Willow Tree when I was 12 years old and instantly fell in love with dancing and performing. I was inspired by the older students who were auditioning and gaining places in professional colleges and academies, and realised that it was my passion and that I too wanted to pursue a career in dance. With the incredible support and encouragement from the Willow Tree teachers, l was offered a place at Stella Mann College of Dance and Performing Arts, where I graduated in 2011 with a National Diploma in Professional Dance.
Since graduating I have done several contracts abroad including dancing in a touring show in Greece and working in the Bollywood industry in India, where I danced in music videos, Bollywood films and TV commercials. In between contracts I lived in London teaching dance and Pilates, as well as dancing with a professional cheerleading company.
In 2016 my dreams came true when I got a job dancing on a cruise ship with the French company, Ponant. I have done three contracts with them and was also promoted to dance captain. My journeys with the ship took me everywhere from the Mediterranean to Antarctica and I have been so lucky to be able to see the world, whilst doing the thing I love.
I am now living in the South of France. I have found an amazing job here dancing in a cabaret and I also work as a Pilates instructor. I am incredibly grateful to Irene Holland, Vicki Baldwin, Debbie Shearman and all of the Willow Tree teachers for believing in me and encouraging me to follow my dreams. I made friends for life at Willow Tree and, not only was it an incredibly fun place to be, it is where I found the self belief, confidence and inspiration I needed to have a successful and exciting career. Thankyou Willow Tree, for everything.
Check out this amazing testimonial from a long time Willow mum……
My two daughters first went to Willow Tree right back in 1998, starting with ballet lessons, then tap. Very soon their enthusiasm for the Willow Tree community of students and fabulous teachers saw them adding jazz, contemporary, drama, singing and musical theatre classes to their weekly schedule. Willow Tree has been a way of life for our family for 22 years so far, with summer showcases and winter musical productions, helping to build confidence, teamwork and discipline through performing arts. Whilst neither of them have chosen a career on stage, they both still enjoy singing with various choirs, they have developed a love of theatre, and one of them still performs with Willow Tree whenever the opportunity arises. Neither of them would be where they are today without the influence of Irene Holland and the Willow Tree family.
Sue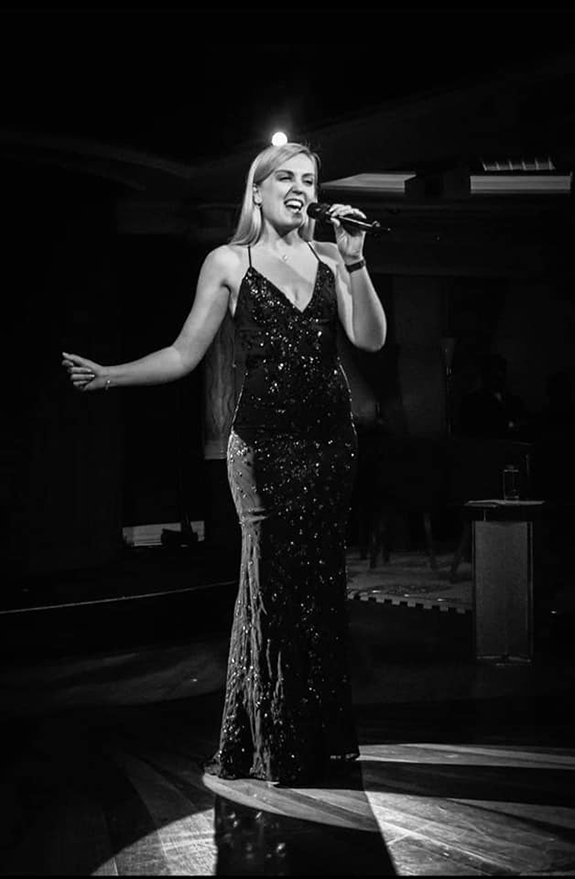 My wonderful journey with Willow Tree started at the age of 4 when I first began Ballet lessons with Irene. It didn't take long for me to get 'the bug' and before long I was taking classes in all genres of dance, singing and drama nearly everyday after school and also at weekends. I always looked up to the older girls above me that were leaving Willow Tree to perform professionally, and decided I wanted to do the same and have a career upon the stage!
After 12 years of training at Willow Tree from wonderful teachers, I successfully auditioned for Italia Conti where I trained for 4 years in Musical Theatre and also gained my teaching qualifications.
Upon graduating in 2014, I got my first job singing onboard Fred Olsen Cruise Lines which allowed me to travel all over Europe and the Caribbean. I loved every second of my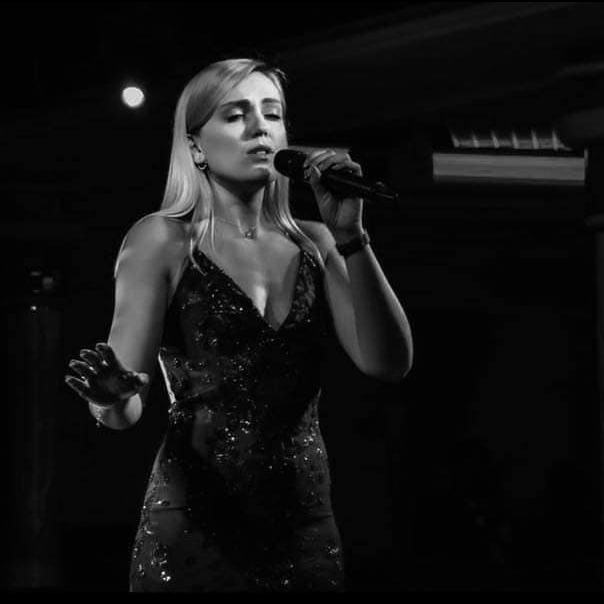 time performing at sea and knew I wanted to continue. I have since completed 5 different contracts at sea seeing different parts of the world as a Lead Vocalist and Show Company Manager. In between ship contracts I have also performed at numerous hotels, corporate events and theatres in the UK and abroad, most recently performing at the Theatre Royal Brighton. I am currently enjoying some rest time at home but will be returning to work at sea again very soon!
I would like to say a huge thank you to all of my teachers at Willow Tree who taught me everything I needed to know for the big wide world, continually supported me, and helped me to become the performer I am today. A special thank you to Irene Holland and Heidi Gubby who have always been my inspiration, I will be forever grateful to you both.
To all current Willows wanting a career in show biz… work hard, stay focused, and just keep chasing the dream as they really do come true……Willow Tree will always be in my heart.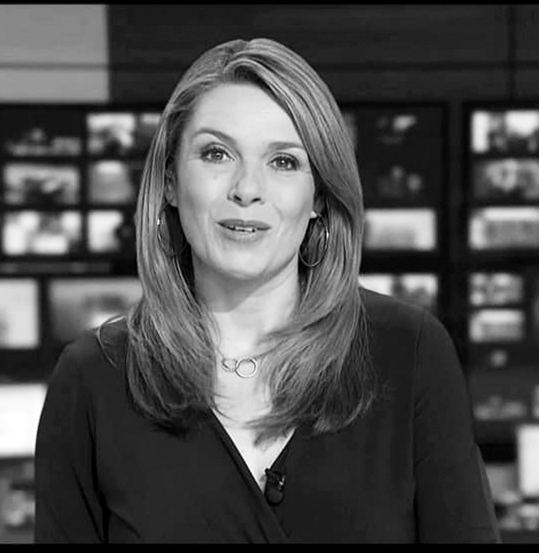 I walked into Willow Tree as quite a shy 10 year old who enjoyed singing and dancing in her bedroom, but it didn't take long to catch the theatre bug, and by my teens I was spending several evenings a week dancing, singing and rehearsing for shows. Willow Tree's founder Irene Holland is one of the most inspiring people I know and her enthusiasm for performing has rubbed off on so many people, many of whom have gone onto careers in the performing arts. Irene and the other teachers gave me the chance and encouragement to flourish as a performer myself and, ultimately, the confidence I have to do what I do for a living now. There is no way I would be able to present live TV news, or report from various locations without being through those doors as a child! In recent years when I've seen the current talent at Willow Tree, I am always so proud of the high level of performance that continues to run through the company, with wonderful teachers that are helping to create many more stars of the future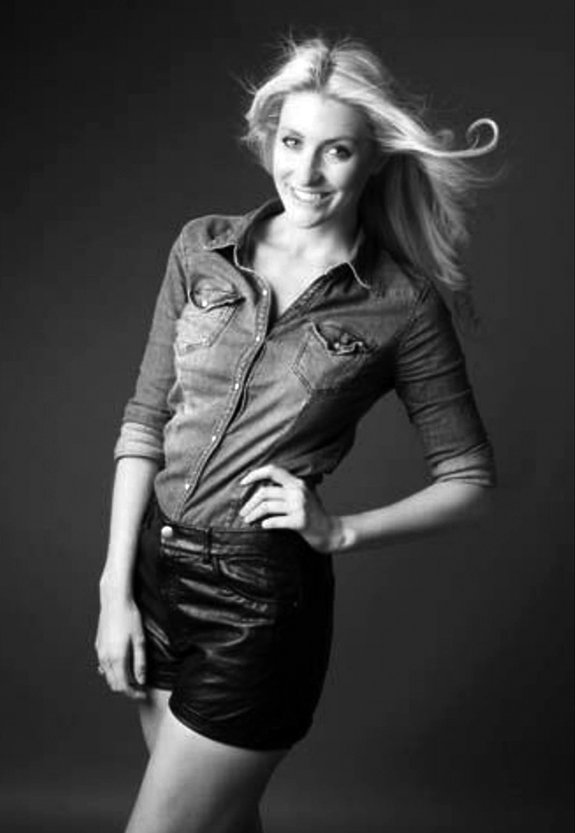 I started Willow Tree at the age of 10 (after initially trying my hand at ballet as a toddler). Willow Tree was so much more than dance and drama classes, it taught disapline, confidence and expression in a fun way. I fell in love with the musical arts, and after 8 years at Willow Tree attending every class possible and doing all the shows I decided it was what I wanted to do. I ended up auditioning and getting a place at the prestigious Italia Conti Academy of Theatre Arts in London (where Irene originally trained back in the day). I enrolled on a 3 year Musical Theatre course and my big adventure started. These were the best and most challenging 3 years but where I made the best of friends, learnt a lot about myself and found my new home away from Devon. I went on to perform in theatre tours, music videos, commercial adverts and catwalk fashion events. I also did some musical theatre teaching on the side to help pay the rent.
15 years on I still live happily in London, however I have now hung up my dancing shoes. I do believe that Willow Tree and my start in London led me into a career and job that I love and gave me the confidence to pursue many life experiences.
Thank you Willow Tree and Irene for all you taught me. x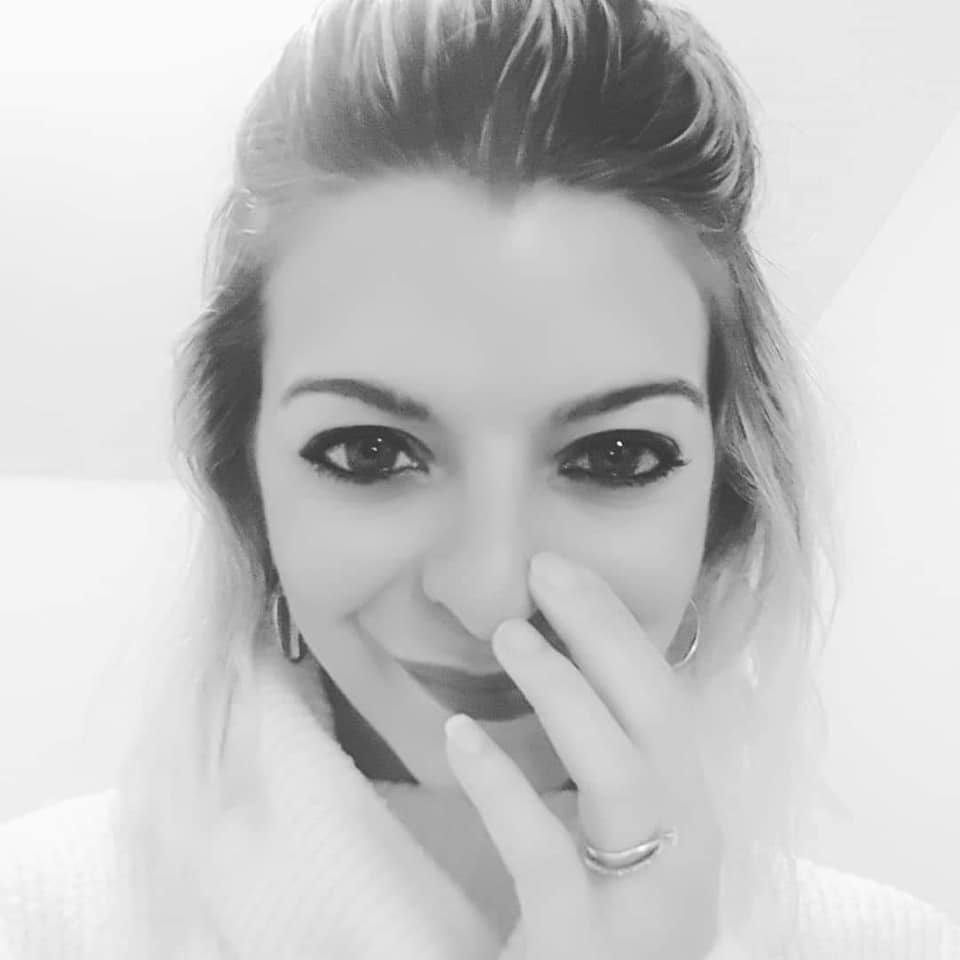 Willow Tree offered me far more than learning how to dance. There are so many exceptional students that have left Willow doors to enter theatre stages, tours and cruises, but I'd like to focus on the other way that Willow Tree impacted me. During my teenage years, which were somewhat turbulent, it gave me a safe place to go, a discipline to direct my energy into, a welcome and understanding extended family, a real community of encouragement and warmth. It taught me to work hard, dig deep, believe in myself and my abilities and to build others up and not down. Shooting others down for being better doesn't make yourself any better, a lesson worth learning early. Willow Tree, the staff, students and dance were irreplaceable for me, and many of my fondest memories were made during my time there! Thank you so much to Ireney and all, you are incredible.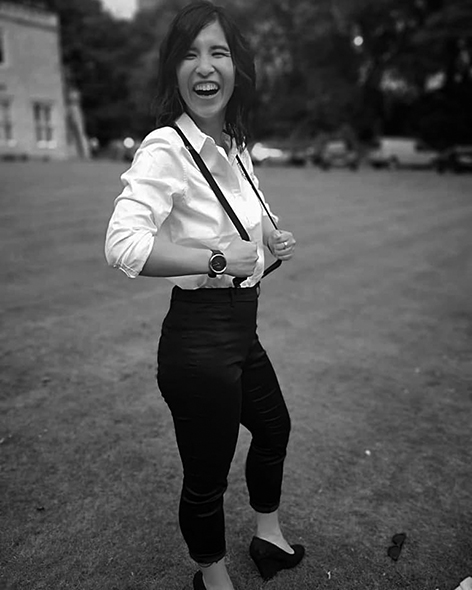 I started Willow Tree at the age of 7 as my mum wanted me to have a hobby. I loved it from the very start and I loved to be the centre stage of everything. I made friends and loved to perform and danced in many shows. I went on to study performing arts at Exeter college and went on to do a degree at Bournemouth University where I achieved a foundation degree in performing arts. It was there though that I found my true passion which is health and fitness. I went on to study to become a fitness instructor also attending many workshops and short courses.
I am a PT, and I am qualified to teach Zumba, spinning, aerobics, and many more. In 2014 I travelled the world on royal Caribbean cruise ships as sports staff. This gave me an amazing opportunity to see the world and make many friends from many countries. I now teach classes at Woodbury Golf and Country Club which is something I adore.
I also teach after school clubs in sports activities and really want to become a PE teacher in a secondary school so have just applied to start a uni course.
Willow Tree gave me some amazing friendships that I shall have for life and I can't thank everyone who taught me enough for giving me the start I needed to have some of the amazing opportunity's that I have had.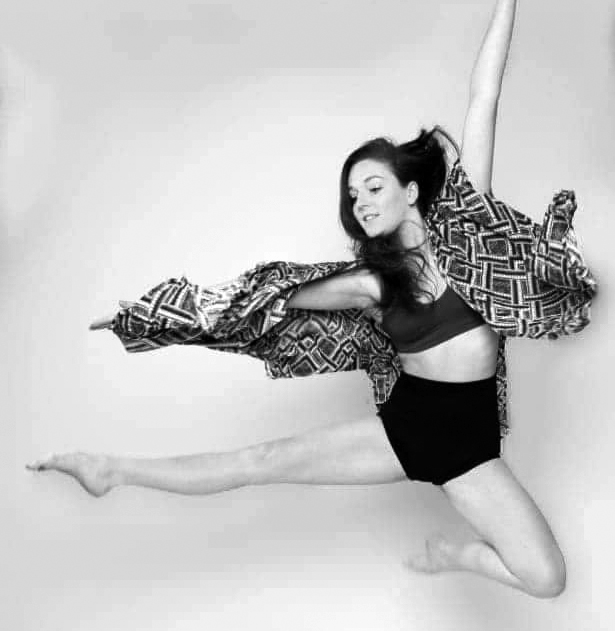 I can't really say enough wonderful things about my time at Willow tree! A total of 15 years perfect, brilliant training that set me up for exactly what I needed to continue on into professional environments! Enough discipline and technical training from incredible teachers including Vicky, Denise, Heidi, Debbie and of course our very own Irene Holland who invited me in…. All of this also with so much love and fun that it made a hobby of mine into a dream of doing something I enjoy every day as my career!
I am lucky enough to still be performing and everything I learnt with Willow Tree sees me through every day! Without Ireney taking me in age 3, I wouldn't have had the chance to train full time at Laine Theatre Arts and go on to explore the world dancing on a Cruise ship, or build a life as a showgirl in Paris which I am living now! Thank you so much from the happiest dancing piece of my heart to everyone who inspired me at Willow tree! Teachers and older students alike.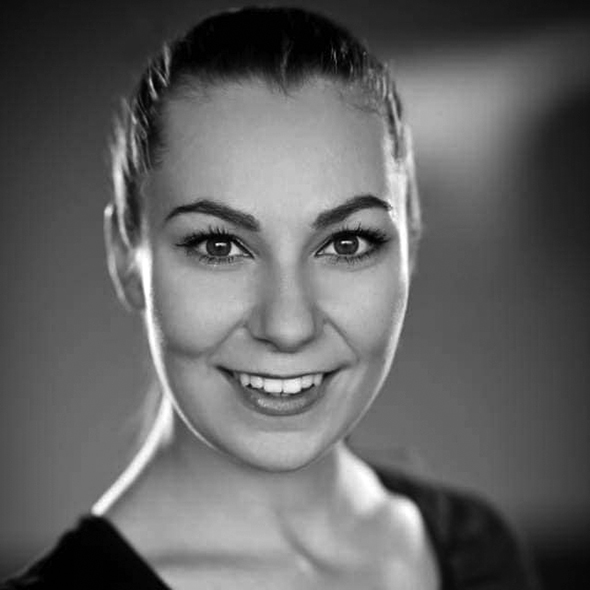 Sophie is the most selfless lady ever and is known at Willow Tree for helping with literally anything and everything whenever she can. I'm pretty sure every cast member over the years has worn something created by Sophie in the countless hours she has volunteered in our wardrobe dept!
Sophie has amazing expertise across the arts and that is something we are all so proud of. Thank you Sophie for all that you do to help the students and staff at Willow Tree, the classes you teach, the set building, the costumes, the advice, the list goes on! Your support means so much to us.
P.s, Following working at one of the Nightingale hospitals, Sophie is currently a Covid 19 advisor on a film set! AMAZING!
Willow Tree is my training, my social life, my friend, my family and my home. I joined Willow Tree just before turning 18, which was pretty scary as I had never had an opportunities like it before.
So many doors have opened for me. I joined all their courses, dancing, singing and acting. I was there for hours, every night, never missing class. I couldn't get enough. I was given the training and the confidence to apply for drama schools. After nearly 4 years with the Willows, they saw me off to East 15.
Willow Tree has been the biggest input to finding the career and life that I want for myself. The staff have been there to support my every move and to celebrate my every success.
At the beginning; Irene was my teacher and biggest supporter and now we have a whole community of love and support at Willows. Since training here, I have been lucky enough to tour different countries including Germany, Greece and China with theatre companies and I am now studying my Masters degree.
I occasionally come back for both for training and teaching and appear in shows with them where I can.
I am unbelievably grateful to everyone at Willows and will be an eternal friend. When you join the Willow Tree community, you never really leave.
Sophie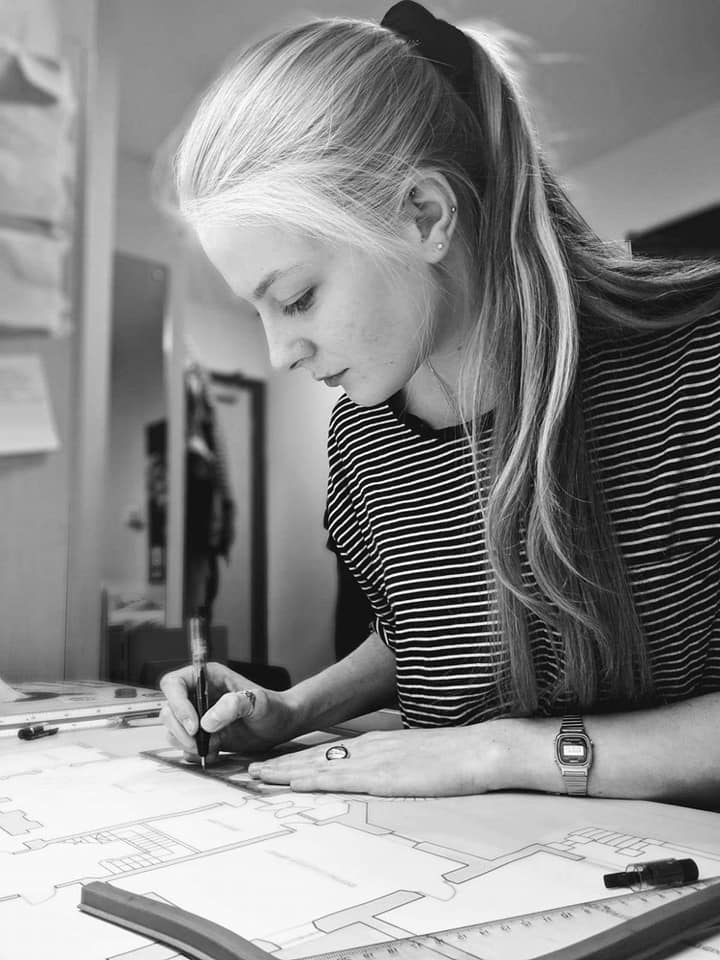 Most of my favourite memories of growing up were made at Willow tree. As a teenager, Willow tree was my second home and my friends and teachers there were definitely my second family. Coming to dancing brought so much passion and joy to my life and has taught me real motivation and hard work which have been such valuable traits ever since. I'll always be grateful for and cherish the memories of Willow tree, the shows, the costumes, the friendships and teachers who always brought out the best in me and wouldn't settle for anything less! Being taught how to be the best version of myself from a young age gave me a confidence which Is essential for what I'm doing now – I am now in my third year of studying Architecture at Oxford Brookes University and am loving every minute of it. As a degree which is graded by presentations rather than exams, I recognise how lucky I was to have been brought up with Willow tree teaching me the skills which allow me to present clearly and confidently every time. I also frequently work for the department and give tours, talks and workshops to groups of prospective pupils and parents. Even though I haven't gone down the dance school route as many wonderful Willow tree alumni have, my Willow tree days have given me life skills which I will use forever. Love you all x
the following is a list of students and where they went to train after willow Tree: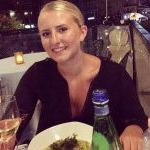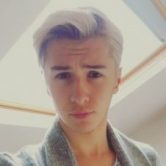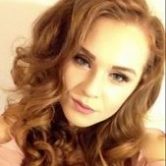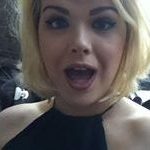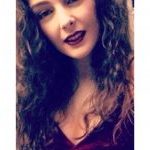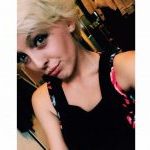 Poppy Appleyard
Millennium Performing Arts
Matthew Browning
Urdang Academy
London Studio Centre
Emily Chilcott
Performers College
Master Performing Arts College
Hannah Chilcott
Tori Chilcott
Evolution Foundation College
Wilkes Academy
Meggan Cooke
Millennium Performing Arts
Sarah Jepps
Italia Conti Academy of Theatre Arts
Chloe-Rose Jones
Kasey Priscott