HipHop, Street and Commercial Jazz
These styles vary dramatically between teachers as they draw on their individual experiences of the dance form to create their own movements. Popular and fun classes, accessible on all levels
Ballet- Junior/Senior and Pointe Work
From Barre to Pointe work, Ballet is an art form centered around precision and quality of movement. Although Ballet is recognised for its grace, it also requires athleticism. As a school we follow the world renowned syllabuses created by the Royal Academy of Dance. Sessions cover the key technical elements involved in Classical Ballet as these stand for a strong, and in our opinion, imperative grounding, for all genres of dance. Providing the underpinning for all styles, we recommend that Ballet be your first choice.
We offer classes for all age ranges and abilities, be it pursuing it as a hobby or looking to nurture your talent for the future.
Modern
Modern Jazz is a syllabus based class that provides technique and body awareness. This enables the student to progress steadily, developing safely through their range of movement and noting their improvements through repetitive exercises.
Although mostly characterised as being funky and upbeat, Modern Jazz has a quite lyrical side to it too. Ballet is closely linked with this style so having some experience is often the key to being a successful .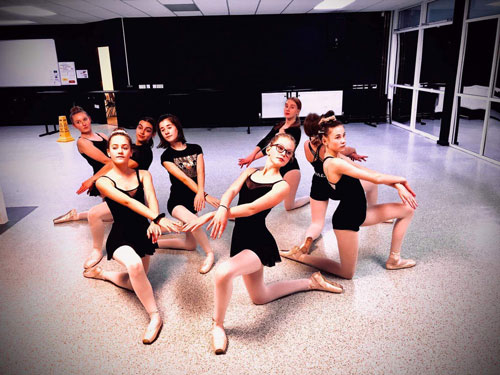 Contemporary
Contemporary is a style of expressive dance that combines elements of several dance genres including Modern, Jazz and Classical Ballet. Teachers often strive to explore a more natural and emergent energy, with some of the most common characteristics being grounded movement, an appreciation of the body and its natural movement and themes or motifs in within the choreography.
Tap
Tap dancing is all about rhythm. It is characterized as a form of percussion made by tap shoes as they strike the floor. There are several variations and styles of Tap e.g "Soft Shoe", "Street" or "American". Tap is a great way to develop a better understanding of music as it encourages dancers to work on their timing and syncopation. Focussing on rhythm, style and musicality whilst learning increasingly complex steps. Tappers, much like ballet dancers, build a dictionary of specific movements developing this as they progress through the levels.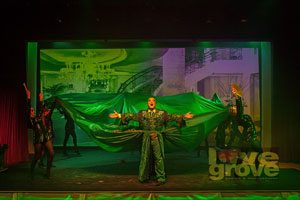 Musical Theatre
Musical theatre is a form of performance that combines songs, spoken dialogue, acting, and dance. It like dancing offers many different styles and sub-genre. Often Musical Theatre is classed as either Classical or Contemporary, but more specifically it offers styles such as Rock, Pop, Opera and Jazz. Musical Theatre is a great way of amalgamating a performers skills into a a cohesive performance.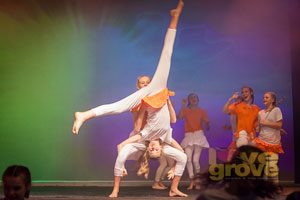 Drama
Drama is a great way to explore imagination and creativity. It offers the chance to develop characters and become more in tune with emotional responses. Classes offer team games, acting, breathing and voice work, movement and Mime.
Drama class serves as a place to introduce and develop performance skills that also work alongside the disciplines of Dance and Musical Theatre. Providing the chance to learn skills that send stage performances directly to each member of an audience.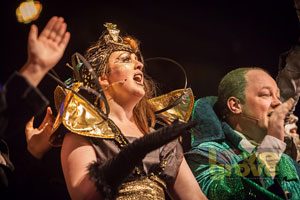 Singing
Singing is one of the most positive forms of human activity, supporting physical, mental, emotional and social health, as well as individual development in the same area. Singing builds self-confidence, promotes self-esteem, engages the emotions, supports social skill development, and enables young people of different ages and abilities to come together successfully to create something special in the arts.